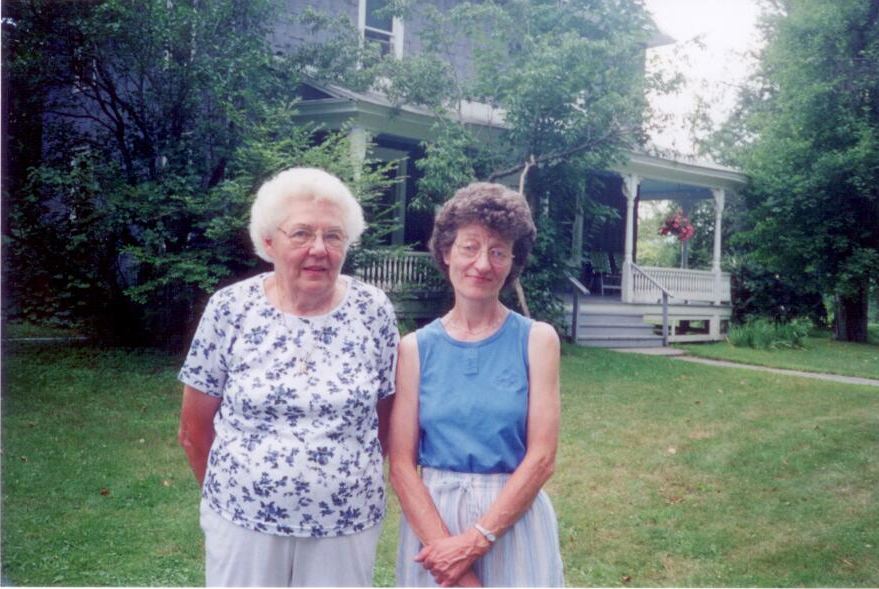 1936 Lila L. Ward



Born: Oct. 17, 1936 

Died: Jul.  5, 2017 at Unadilla, NY


Her father was Benjamin H. Ward

Her mother was Myrtle Ida Sherman


She was married to Ryle Knowlton (date and place unknown).


She is the cousin of Lena Grace Sherman.


In the photo are (L) an unidentified person and (R) Lila L. Ward Knowlton.


Here is a link to her obituary.
  

Genealogy HOME    Search Tool.